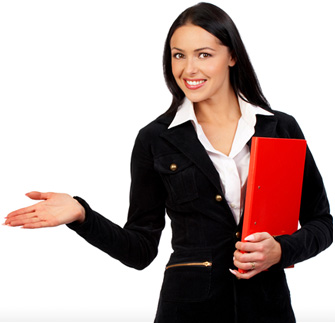 Cheap domains - absolutely no hidden fees or costs
We are now one of the UK's leading domain providers.
With our domain services, you can build a simple website, connect your domain to any host, create custom DNS records, forward your email to any address, enable UK domain privacy, redirect web services using SEO friendly 301's or within a frame, well, pretty much everything, and it's all included in the registration fee.
Configure your domain DNS in a single click - instantly - for all these services! If you're not sure which hosting provider to choose - give us a try with our Free Web Hosting offer, you have nothing to lose.