Site Builder - Build Your Website in Minutes!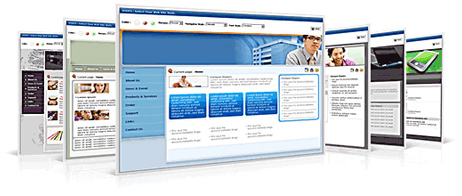 Build a professional looking web site in minutes with our new online Web Site Builder. No technical knowledge required, no software to install - you build the whole site online. Fully customisable with over 100 predesigned business topics to choose.
* No technical knowledge required
* No software to download or install
* No contract, simply Pay As You Go
* Fully customisable template designs
* Cool New Drag and Drop Interface
* Video tutorial step by step guide
* 24x7 access to our support teams
Our web site builder is an extremely powerful, easy to use online web designer that enables you to build professional web sites in minutes. Just point, click, and publish. No downloads and no technical knowledge are required. The only caveat is that we are unable to carry accross a website that you create using Test Drive to a new Site Builder account. What are you waiting for? Try out the Site Builder features now, no purchase necessary!