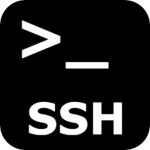 Plesk panel stuck in SMB / Power User Mode and Interface Management options are missing
Plesk admin login does not show full admin interface with service plans, subscriptions, domains etc.
If this happens, you need to resort to the command line to disable "Power User View".
As root user execute the following command:
# /usr/local/psa/bin/poweruser --off
When you access the panel through your browser you will now see "Service Provider View".
Plesk 12 Stuck in Power User View
written by UKC
average rating

5

/

5

-

4

user ratings