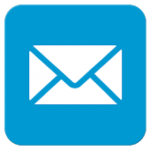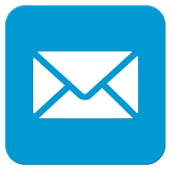 Many ISPs are now blocking port 25 outbound from end users to prevent spam from their network. A new standard is to use port 587 and setup Plesk to listen on port 587.
To setup Outlook to do this
Open Outlook.
Tools -> Accounts
go to the "Mail" tab.
select the account and click "Properties".
Go to the "Advanced" Tab in the new window.
Set the "Outgoing mail (SMTP)" option to 587 from 25. Hit "Ok".
Outlook should now use port 587 for sending mail.
Setting up Outlook to send through SMTP on port 587
written by UKC
average rating

5

/

5

-

1

user ratings