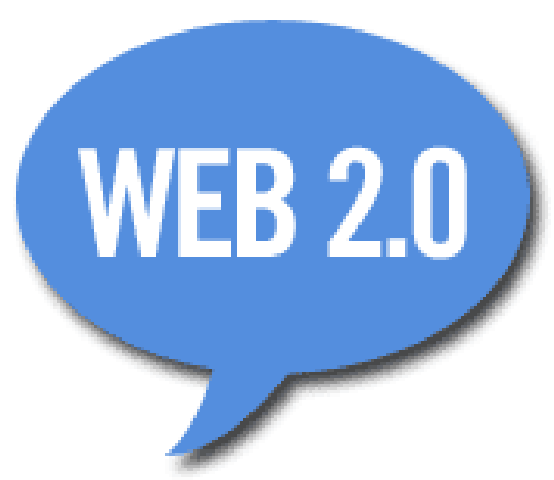 As explained time and time again, it is of utmost importance to get great Web 2.0 sites to link back to your site. You may have covered all the obvious Web 2.0 sites but there are plenty you will have missed.
We have compiled a list of 10 Web 2.0 sites of PR6 which we think you might have missed.
This week, make a pact with yourself to take a few hours and and sign up to each of the above services. Keep a copy of your username and passwords in a spreadsheet.
Keyword Targeting
Compile a list of keywords and key phrases that you would like to dedicate all the lovely link juice that these articles will bring to your site. Use these keywords in your anchor text which will link the article back to your site.
Putting Pen to Paper
As much of a drain that it is, write a unique article about your web site and post it. A good unique well written article will be accepted by the site owners and in time will begin to pass link juice to your site. Try not to include more than 2 links back to your site. A good rule of thumb is one link back to your root domain and one to an inside page.
SEO is a long term effort. The seeds that you sow here will help you reap the rewards of the future.
Top 10 Web 2.0 Places to Post Articles
written by UKC
average rating

1

/

5

-

1

user ratings