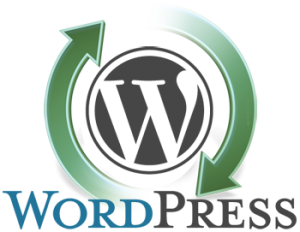 WordPress Maintenance Service – Not comfortable upgrading your WordPress site? It is essential to run the latest WordPress. Let us do the work for you.
Why you need to upgrade your WordPress site
An outdated version of WordPress leaves your blog at risk of malicious hacker attacks.
When WordPress releases a maintenance and security release, it contains file changes and/or removal to fix vulnerabilities and bugs to help protect your site. These WordPress security updates are vital in hardening your WordPress site.
Major releases of WordPress contain the latest improvements and features and some security updates and bug fixes.
Outdated, obsolete, abandoned, and inactive WordPress plugins and themes pose security risks.
Our WordPress Security Experts will upgrade your WordPress site for you.
What's included…
A working backup of your database and all website files saved to our external storage.
Conflict and compatibility check of your WordPress plugins and themes.
Manual removal of all obsolete and vulnerable WordPress core files.
Update of the latest WordPress core files.
Database upgrade to the latest stable WordPress version.
Manual update of your outdated WordPress plugins (Note: For premium plugins, we must have access to the latest version).
Removal of inactive, obsolete, and vulnerable WordPress plugins.
Manual upgrade of your current theme (Note: For premium plugins, we must have access to the latest version).
Manual upgrade of both WordPress default themes.
Removal of inactive WordPress themes.
We test of your updated site, plugins, and theme to ensure it's functioning properly.
For peace of mind, let our experts do the work for you.


WordPress Services: Upgrade and Maintenance Services
written by UKC
average rating

5

/

5

-

1

user ratings