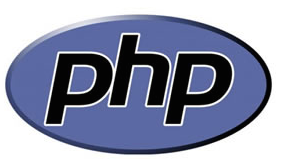 Which PHP Modules are included in our Shared Hosting Plans?
It is essential to have the right PHP modules installed in order to get the most out of the most recent web applications such as WordPress, Magento, Drupal and many others.
As standard, the following PHP modules are installed for all accounts:
php-mbstring
php-gd
php-5.4
php-pdo
php-bcmath
php-imap
php-devel
php-cli
php-soap
php-xml
php-mysql
php-common
php-mcrypt
If you require a module that is not listed here, simply submit a ticket to the helpdesk and we can usually arrange for it to be installed for you – at no additional cost as always.